N'COBRA PHL's mission is to establish a reparations commission at the hyper-local level to support the redress and recompenses of the current populace of "Black" and "African-American" people who descend from Negro and Colored Americans in the United States. N'COBRA PHL's vision is to see their peoplehood be defined and developed by them, for them. N'COBRA PHL believes true reparation supports their succession, sovereignty and self-determination as necessary to their peoplehood, and that reparations must include the allodial return of their seized and stolen land, redress from the capital of their seized and stolen property and assets, recompensing the value of their forced and coerced labor, and the repair of their peoplehood.

To their peoplehood and self-determination, N'COBRA PHL is focused on:
Restoring our L.I.F.E. | Liberty • Independence • Freedom • Empowerment

Restoring our systems nationally and internationally socially, economically, and politically

Revitalizing nature, natural organic systems, and the ecology of the environment.

Recompensing and resourcing our capital reserves and banks.

Reclaiming our ethnic nationalism, nationhood, and nationality.

Rebuilding our sanctity, sanctuary, statehood and sovereignty.

Returning our lives back to their continental consciousness.

Remembering the pantheon of our ancestors.

Rebuilding our nationhood in the image of our people.

Rehabilitating our people.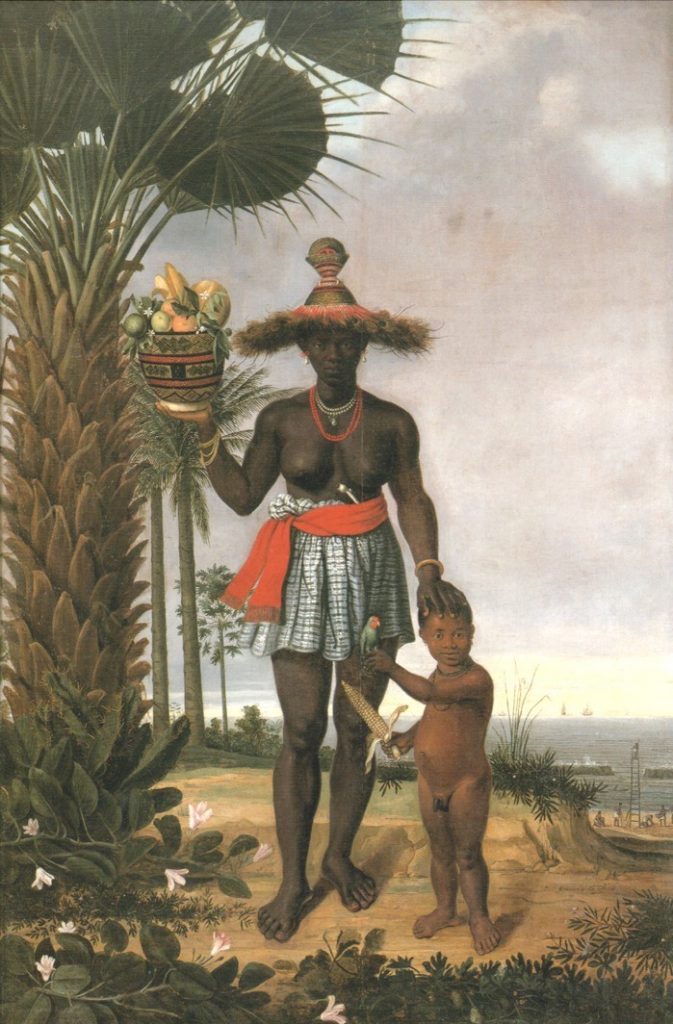 N'COBRA PHL understands that federal reparations will have its distinctions at the regional and local levels, and does the work of clarifying those distinctions for Greater Philadelphia and Greater Pennsylvania in the effort to establish the foundation for reparation at the local level. N'COBRA PHL brings lived experience, informed data, and robust study and research on the subject, with deference to Philadelphia, as its members understand the complex intersectionality of the redress group living in the commonwealth, and the issues affecting them that vary in nuance.