Breanna Moore graduated from UPenn in 2015 with majors in International Relations and African Studies. She is currently a PhD student in Penn's History Department, where she studies race, class, gender, slavery, and colonialism in the United States and Brazil. Moore is planning a comparative study of the U.S. and Brazil, two countries with the world's highest rates of mass incarceration (the U.S. ranks first and Brazil third for the size of their prison populations). She hopes to explore the development of prisons, police forces, and the incarceration practices used against enslaved and free Africans in both countries during slavery.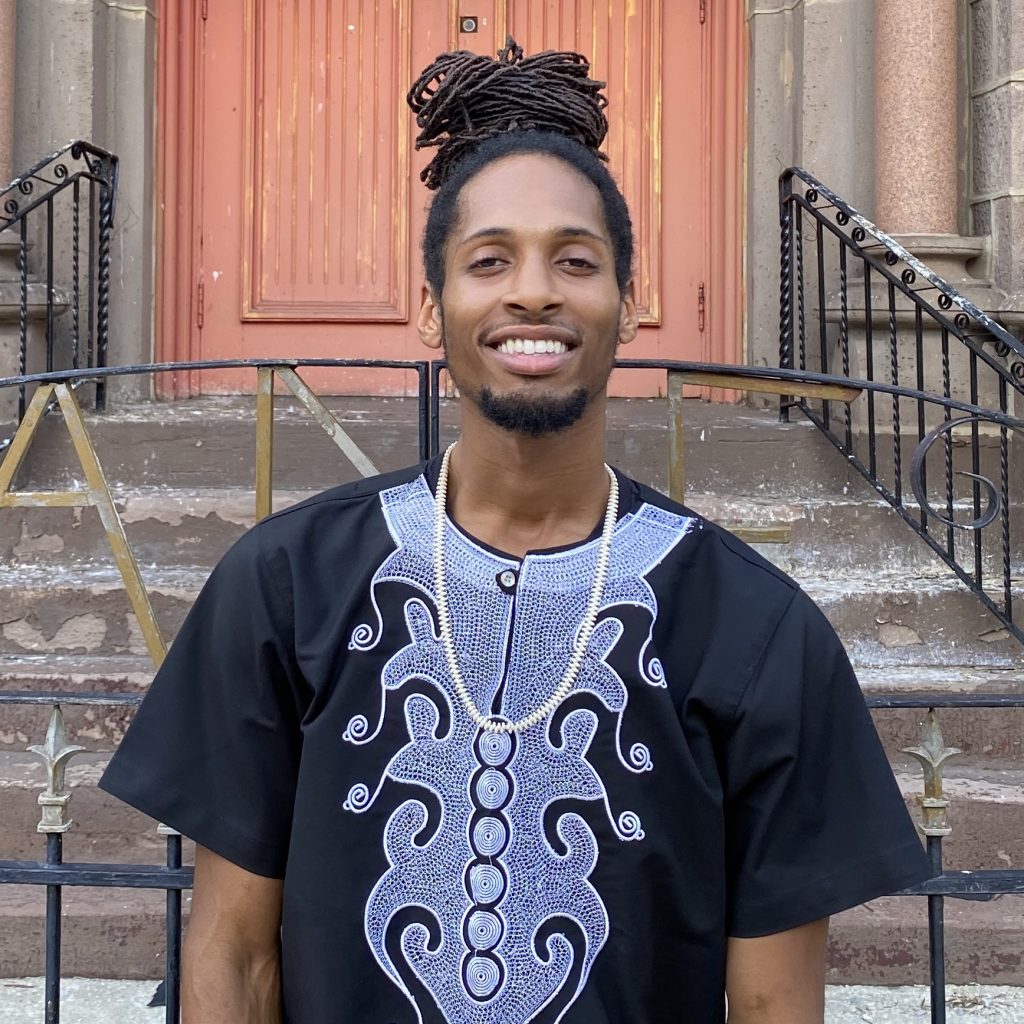 Rashaun Williams is a DJ and social service leader, with experience in education, climate action, human and environmental ecology, higher education, and the arts. Developing and implementing programs that provide long term solutions to complex socio-economic issues, Rashaun has coordinated creative making, entrepreneurship and restorative justice programs in West Philadelphia public high schools and directed trauma informed social emotional learning for children and families in North Philadelphia alongside industry leaders, educators, academics, philanthropists, legislators, families, and more.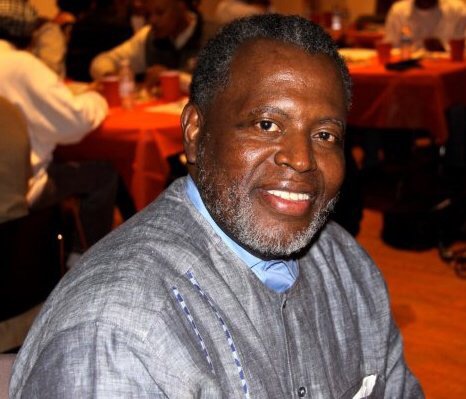 Ari Merretazon is an ordained minister and community economic development practitioner. He is the past Northeast Regional Representative, and in 2011 he was elected as National Male Co-Chair of N'COBRA. In the late '80s He was a National Security Co-Chair for the National Black Independent Party (NBIPP). He prides himself on being one of the leading thought leaders on reparations for Descendants of Africans Enslaved in the United States (DAEUS). He is a graduate of the Graduate School of Community Economic Development, with an MA Degree. On January 20, 2016, he gave testimony before the United Nations (UN) Working Group of Experts on People of African Descent and submitted revised and extended remarks for its final report with a recommendation for the Working Group to recommend that the United States Congress pay reparations to Descendants of Africans Enslaved in the United States (DAEUS).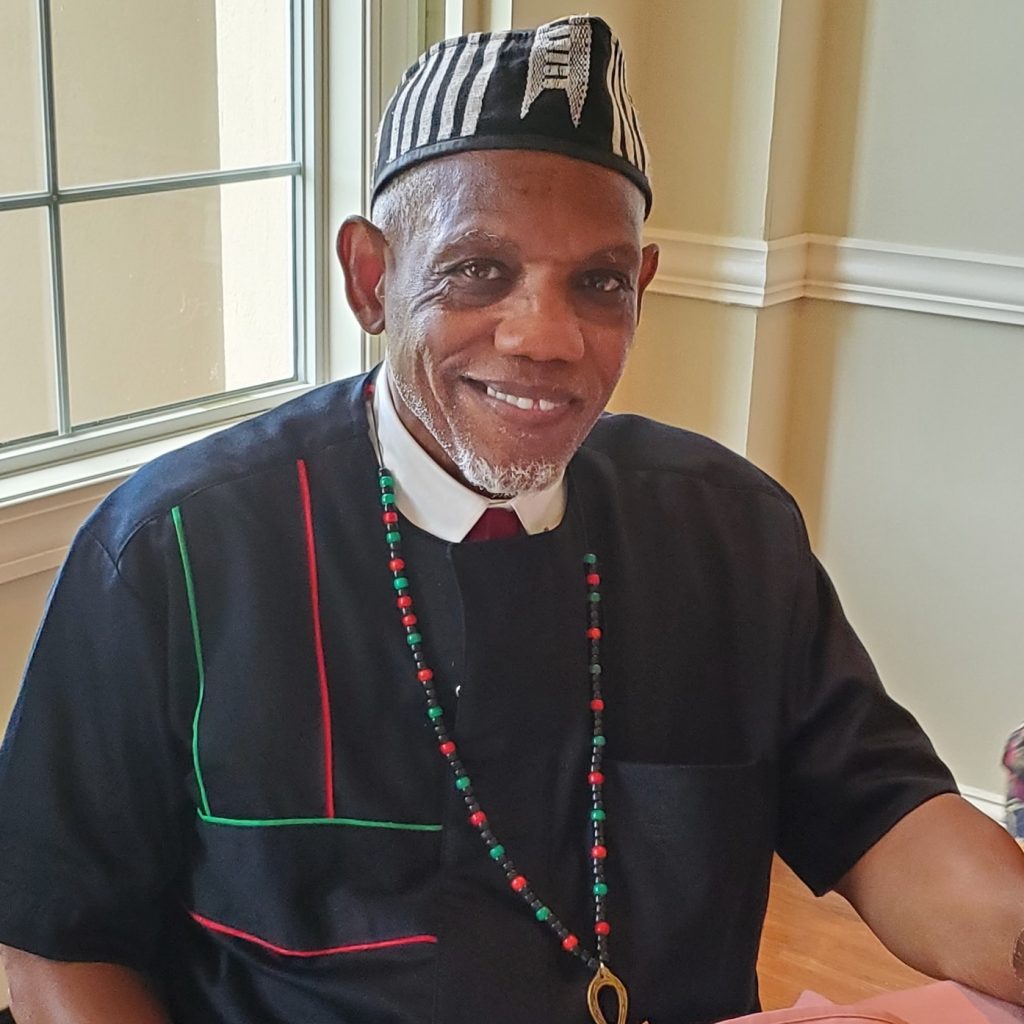 Osaze Osayaba (aka Charles Mckenzie), a longtime educator, received his BS Secondary Education, University of Pittsburgh, MSW. Osaze retired From the Camden City School District in 2014. Before retiring he worked at OIC of America providing technical assistance to local OIC agencies. He also worked at the Medical College of Pennsylvania in the Department of Nursing Staff Development Instructor. Founder of MACRO CATV cable construction company headquartered in Philadelphia, PA. In 1995 Osaze joined the National Coalition of Blacks for Reparations in America, Philadelphia Chapter. He serves currently as Male Co-chair Philadelphia Chapter, former Treasurer both local and NE Region, and presently member of the National Legislative Commission.